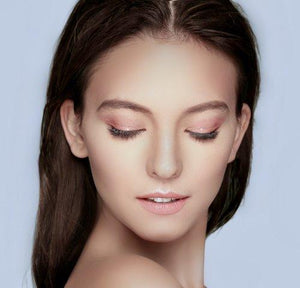 WHAT ARE BHL'S EYELASH EXTENSIONS?
Eyelash Extensions are an amazingly powerful way to enhance your natural beauty, increase eye contact and boost your confidence. Beverly Hills Lashes is dedicated to exceeding your expectations in all aspects of the service we provide and the products we sell.  We carry a wide variety of lashes in our boutique to choose from. All of our supplies have been professionally designed and/or selected by our team to the highest standards to best suit our valued clients. These lash types varies in lengths, thickness, textures and curls.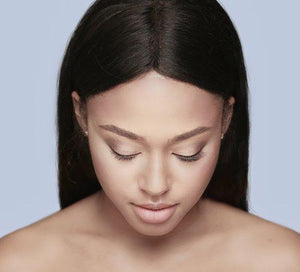 WHAT TYPES OF EYELASH EXTENSIONS ARE THERE?
In terms of materials, there are two types of lash extensions - Faux Mink and Siberian Mink. While Siberian Mink has become less popular, Faux Mink lashes are commonly used though with different names such as "silk", "cashmere", etc even though the material is still PBT fibers. There are also several techniques when it comes to application of eyelash extensions. Classic is very common especially for those that want a very natural look and volume for those that want to add more volume to their lashes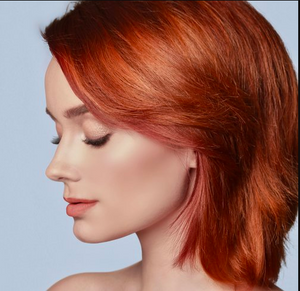 WHAT IS THE MOST LUXURIOUS TYPE OF EYELASH EXTENSIONS?
Using only the finest quality on the market, we have sourced the softest and most durable PBT material. They are made of the best, safe and sterilized fibers. It is highly resistant to wear and has a natural elasticity which will leave you with the longest-lasting wear possible. These lashes have a semi-matte finish and have a deep taper, giving it the ultimate in softness and realistic look while still giving you the added curl and definition you crave.
I absolutely love beverly hills lashes. I make sure to visit every time I find myself out in LA. The staff is incredibly friendly and welcoming. You can tell they want you to have the best experience there and go out of their way to make it happen. All of the lash techs are so talented as well. I've seen multiple different people now and my lashes are beautiful every single time.



Jillian G.

— Read Jullian G.'s review of Beverly Hills Lashes on Yelp