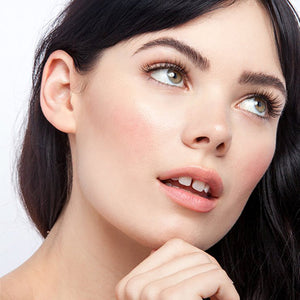 Lash Lift Training
Sale price

$1,000.00

Sale
Take your career to the next level by offering lash lift services to your menu and earn the extra income you deserve. The procedure is fast and after the training with us, we guarantee you will be confidently taking on clients right away. Don't just learn from anyone. We believe the lash lift should be taught in person, hands-on, not online nor ever in a couple hours. You will successfully learn everything you need to know about hair structures, chemicals you use and how to properly decide on which lifts will be best suited for your client. Our salon receives over hundreds of five star ratings, let us show you how!
Our lash lift training is a full day, hands-on, where you will work on 2 models. Professional kits provided will be enough for at least 40 clients, in which you'll make back the cost of training in no time!
** We strongly advise that you provide your own models, that way you can receive better feedback on your work, even after training.
Models required: 1-3pm, 3-5pm
***All payments are non-refundable. Once payment is made, we will contact you to schedule a date that fits both you and one of our elite trainers.
Adding product to your cart